When you party gangster-style, you know that the 1920's Prohibition can be a lot of fun – as a casino theme party, that is!
Prohibition in America was a time when the ban on alcohol lead to wild parties in "speak-easies" or opulent parties in private homes, where bootlegged liquor was available courtesy of the rapidly-growing organised crime syndicates. "Flappers" and "dappers" would converge in secret jazz clubs or at a socialite's party for some booze and dancing. Party-goers might also include gangsters, their molls, and the occasional corrupt policeman or politician.
Baz Luhrmann's 2013 movie "The Great Gatsby" showed just how lavish and hedonistic a 1920's party could be. And while you may not be able to provide trapeze artists or a dance floor  in the middle of your swimming pool, you can add to the opulence and scandal with some Casino tables.
Why not liven up your 1920's theme party with an OMG Casino and let guests play their favourite Casino games including Roulette, Blackjack, Baccarat, Poker, Sic Bo, Craps and Money Wheel? A 1920's Casino party is the ultimate venue for big money – fake money, so don't worry about your wallets – booze, and cops-and-robbers fun!
---
A Little Party Never Killed Nobody!
Of course you'll need the perfect invitation to let people know about your little soirée! Art Deco is the perfect style for your 1920's invitation. Design your own, or shop around, just don't forget to tell your guests you'd like them to dress in costume! Here is one of our favourites: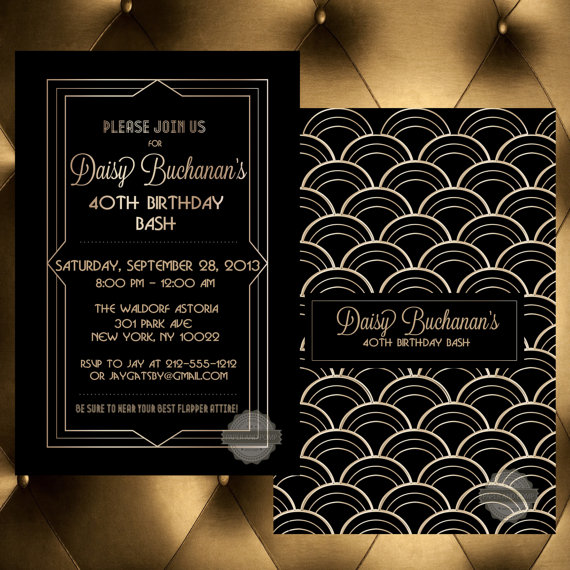 ---
Your Speakeasy Decor
Decorate your room with rich, dark fabrics like fur or velvet. Stained glass lamps and lace doilies can be used to give even modern furniture pieces a more vintage feel. Art Deco books on the coffee table or some scattered print outs of 1920's tabloids will help set the stage, as will vintage posters or portraits in key places.
For something extra special, park a vintage car at the entrance of your party so that the scene is set for your guests even before they walk through the door!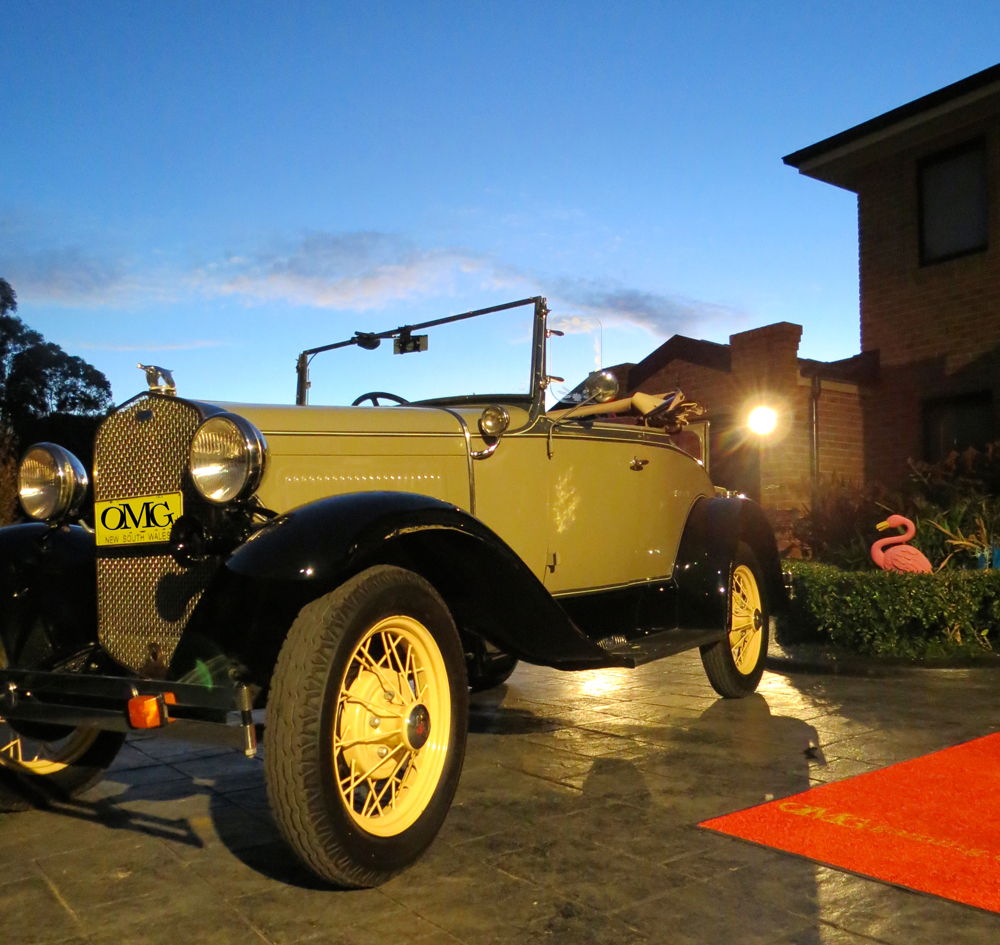 ---
Hats, Spats and Pearls
Your 1920's Casino theme party is a time to show off the unique fashions of the era. Have your guests come in their finest gangster-style suits or flapper dresses and cloche hats. Maybe they can find vintage originals, or can buy or hire from costume suppliers.
For the Men – Think Pin-striped suits, Fedora hats, spats, and vests or bracers. Don't forget accessories such as a white scarf, a cigar, and maybe even a machine gun!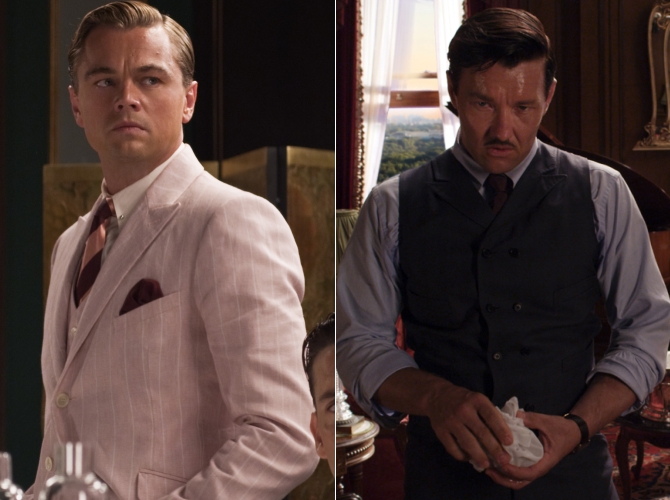 For the Women – Fringes, furs, diamantes, and pearls! Fun accessories for the ladies include a long cigarette holder, and a hip flask tucked into a garter.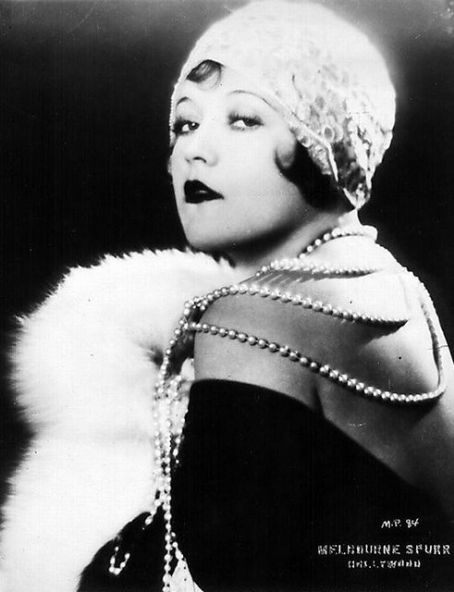 If putting together your own ensemble is a bit beyond your ability, 1920's Fancy Dress Costumes are easily able to be purchased from many costume specialists.
---
No Moonshine Here!
Alcohol was banned during the Prohibition but not to worry! You won't be serving Moonshine at your Casino party. Just invite your favorite bootlegger and you're all set.
A lot of interesting cocktails came out of Prohibition because cocktails disguised the taste of rough hooch if nothing better was available. Some suggestions for your cocktail menu include Mint Julep, Tuxedo #2, Between the Sheets, and we wouldn't dare forget Al Capone's favourite, the Southside.
For food, you can't miss with Italian favourites. The speakeasies of the 1920's were known to have made Italian a popular cuisine in America. Serve meatballs and pastas in small cups that guests can take to the casino tables. Create delicious canapés using Italian flavours and ingredients, such as prosciutto, tomatoes and cheese.
---
High Stakes, High Fun
Finally, make sure you hire the best casino tables and Croupiers for your 1920's Casino theme party. OMG Gaming & Entertainment  services Sydney, Wollongong, Newcastle, Central Coast, Brisbane and the Gold Coast.
OMG provides Casino tables and Croupiers for Roulette, Baccarat, Blackjack, Poker, Craps, Sic Bo and Money Wheel. They really are the cat's pyjamas!
---
This will surely be a killer night no one will forget! You've got everything: gangsters, girls, interesting cocktails, and everyone's favourite casino games!
Find more Casino theme party ideas.